Information
eis ltd is an independent computer support company.
we work with organisations and individuals in and around london, the south east and the UK.
Our Services
computer supply and maintenance
hardware and software supply and maintenance
software advice, particularly for Microsoft Windows and Office software
database development
email and internet services
website administration, design and development
network supply, maintenance and support for both wired and wireless networks
training for you or your staff for any of our services
Our Charges
£40 per hour (+ VAT) charged per minute to provide on or off-site solutions
0% markup for any purchases we make on your behalf
we do not charge for travel
CD sales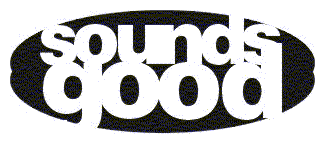 we sell CDs via our online shop Sounds Good.
If you would like to buy CDs and books by Roger Davies, Andy Thornton and others then click here.
If you would like to sell things via our shop then click here.
dubious recordings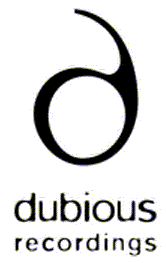 dubious recordings is our ironically named record company.
In the past we've worked with Andy Thornton, Ant Parker and Terry Gonda.
At the moment we'd probably be charitably described as 'resting' but in the future we hope to be in a position to work with people again.
Contact us
call us on 07721 074073 for a chat, or
email us at mail@evinsol.co.uk to ask us any questions.
write to us at EIS Ltd, P O Box 1125, Croydon, CR0 1ZW